Silver Bullet Productions
Events
Silver Bullet Productions
Events
Silver Bullet Productions will produce a Staged Reading of a play by one of Native America's most prominent playwrights, 
Mary Kathryn Nagle

.
with Wes Studi • DeLanna Studi • Robert Mesa • Kholan Studi
"They used our Sovereignty to establish the United States, and now they seek to destroy it."
This moving Drama set in both the 1830s and today, tells the story behind the landmark 1832 case won by Cherokee Nation in the U.S. Supreme Court, Worcester v. Georgia, when the court declared the Cherokee Nation's criminal jurisdiction over non-Indian American citizens on Cherokee Lands. The contemporary scenes of the play involve a Cherokee woman lawyer and her non-Indian boyfriend, who challenges the constitutionality of Native jurisdiction under the Violence Against Women Act (VAWA).
This event will raise funds for Silver Bullet Productions' education programs and documentary films, and enrich Santa Fe's cultural community with an important piece of Native American theater.
Silver Bullet Productions is a 501(c)3 organization. Your donations support educational projects in tribal communities.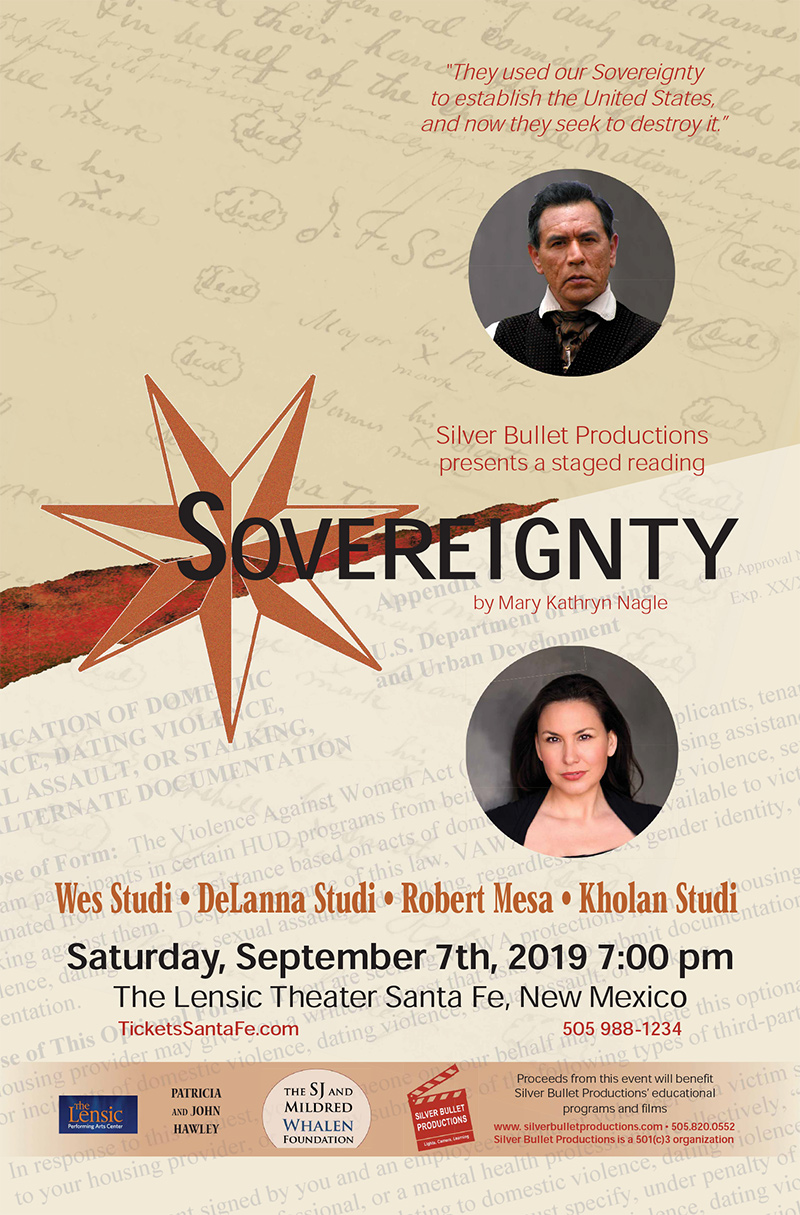 Our fourth ACTIONS MATTER event on Saturday 26, 2019 at La Fonda on the Plaza focused on the power of place and the need to protect Public Lands and Sacred Sites. Our panel was moderated by Valerie Plame and included former Secretary of the Interior Sally Jewell, environmental activist Winona LaDuke, and former Congressman and Senator from Colorado, Mark Udall.
For the next year, Silver Bullet Productions will take action by creating awareness for New Mexico's unique landscape and its connection to indigenous cultures. This project will provide educational workshops for students and teachers, as well as produce a documentary film about protecting sacred sites accompanied by a teaching guide created by students.
Photos by Linda Lynn Carfagno
Thank you to our sponsors:
SJ and Mildred Whalen
Foundation
Patricia Kay and John Hawley
Patty H. and Patrick C. Carter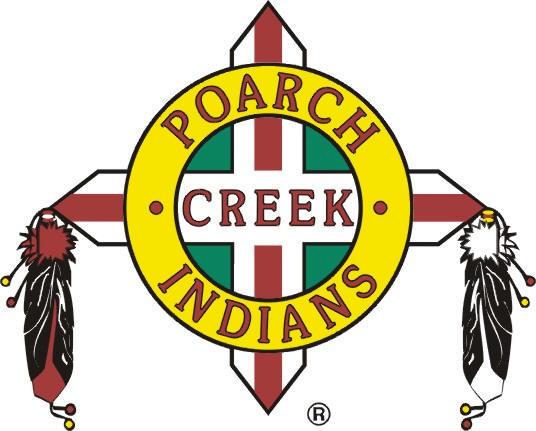 Britt Klein
Sotheby's International Realty