Silver Bullet Productions
Events
Silver Bullet Productions
Events
Featured Event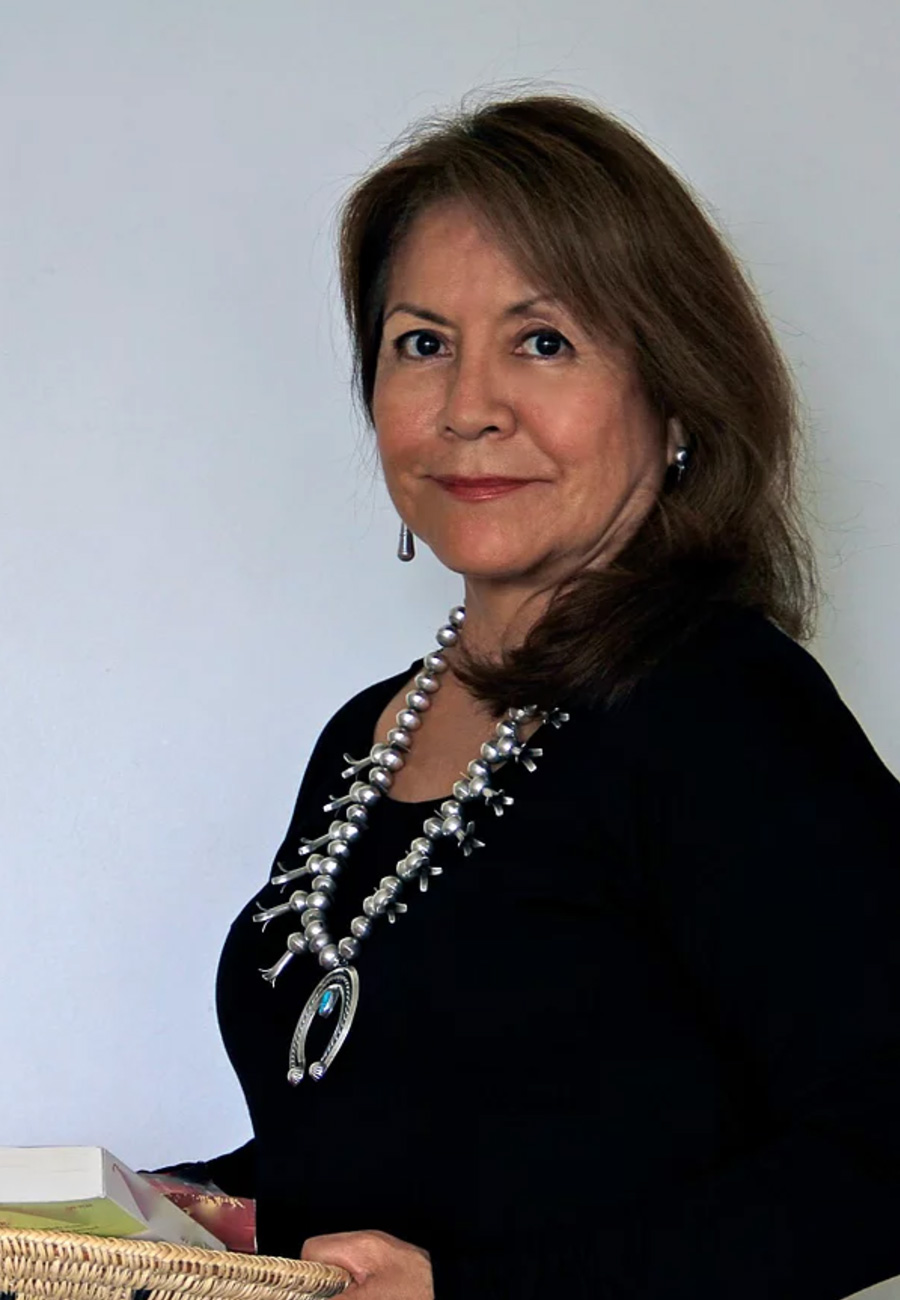 Silver Bullet Productions is proud to present
Laura Tohe
The Navajo Code Talkers:
Nihizaad bee Nidasiibaa
"With Our Language We Fought a War"
Thursday, August 24
Museum of Indian Arts and Culture
Museum Hill, 710 Camino Lejo, Santa Fe

Wine Reception 5:30 – 6:30 pm
Presentation: 6:30 – 7:45 pm
Music by Sky Redhawk
Laura Tohe is Diné/Navajo. She is Sleepy Rock clan born from the Bitter Water clan. Her father was a Navajo Code Talker during WWII. A librettist and an award-winning writer. She is Professor with Distinction in Indigenous Literature at Arizona State University and Poet Laureate of the Navajo Nation for 2015-2017.
Tickets: $75
Special Thank You to our Generous Sponsors:
Museum of Indian Arts and Culture, Hotel Santa Fe, Ulti Skin/Ulti Med, Santa Claran,
The House of Stamps, New Mexico Women in Film
Event benefits educational projects of Silver Bullet Productions, a 501(c)3 organization. Tickets are tax deductible to the amount allowed by law: $60 of the $75.
Upcoming Events
Open to Native American Background actors, all ages.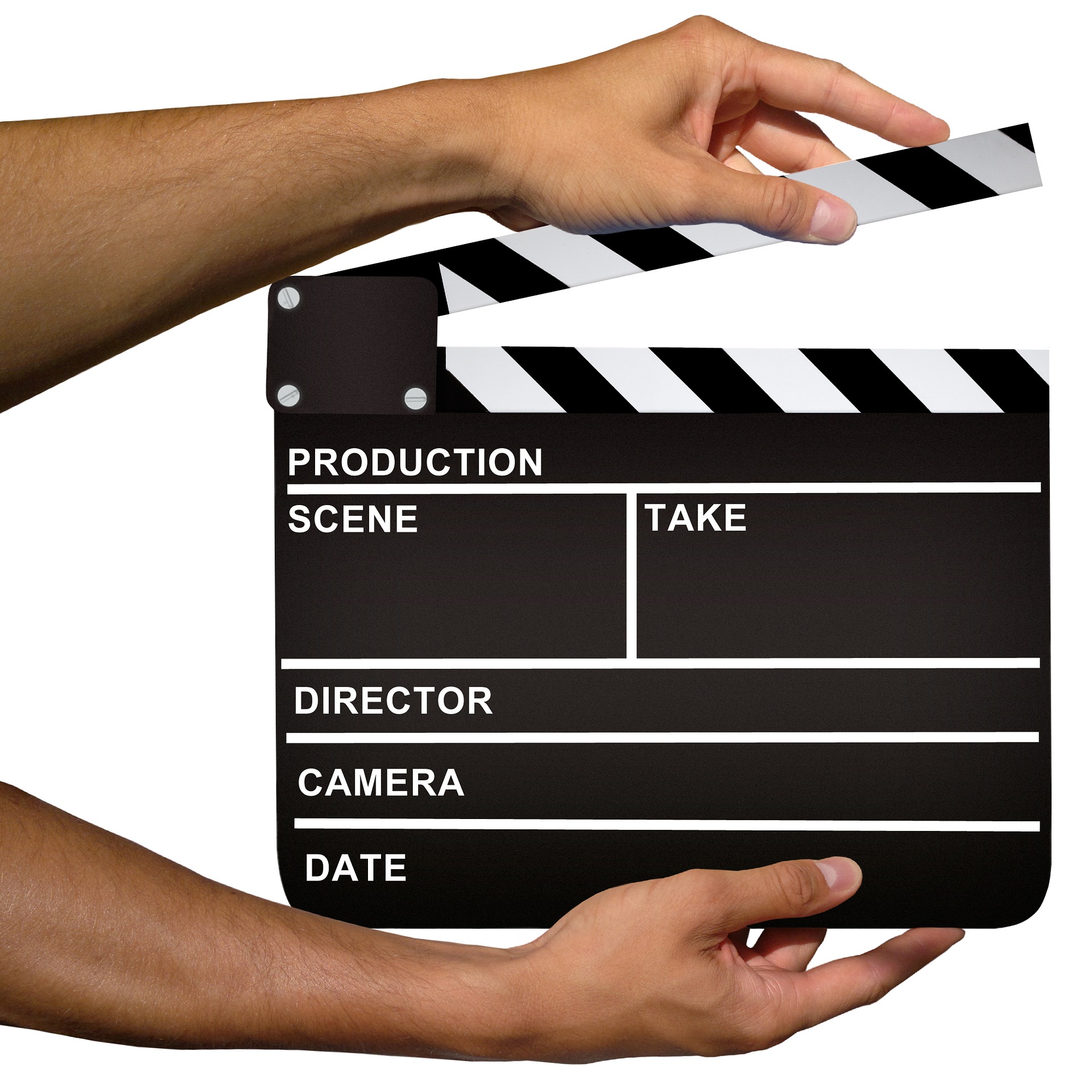 Are you interested in the potential of acting in film and media?
Saturday, August 5
9 am – 4 pm
Indian Pueblo Cultural Center, Albuquerque
Fee is $50 per person, $35 children under 12 years of age (all participants under 18 need an adult present)
Refreshments provided; No lunch provided
This hands-on, informative workshop offers:
Professional guidance from New Mexico Film Office
Access to casting directors
Photograph and registration in casting database
Past Events
What a wonderful evening! Wednesday, March 29 we held the premiere screening of Defending the Fire at the charming Jean Cocteau Theater. Special THANK YOUs go out to all: First to the special audience of those in the film, including artists and advisors. Second to a sold out audience of ticket holders, interested in the topic of the Warrior, and supportive of Silver Bullet Productions' projects.
Thank you for the Jean Cocteau for sponsoring the night.
Advisory members: Associate Producers Dr. Matthew Martinez (Ohkay Owingeh) and Jhane Meyers (Comanche/Blackfeet); Mescalero Apache ; The Goodluck Family, Kathy Whitman Elk Woman
Question and Answer after the film: Wes Studi (cherokee), Chairman Jeff Haozous (Ft. Sill Apache) John Baillon (Dine'/Santo Domingo)
Special thanks to photographer Linda Lynn Carfagno