Silver Bullet Productions
Events
Silver Bullet Productions
Events
Our illustrious panel will be moderated by VALERIE PLAME and include:
former Secretary of the Interior SALLY JEWELL, environmental activist WINONA LADUKE, and former Congressman and Senator from Colorado, MARK UDALL.
Our fourth ACTIONS MATTER event will focus on the power of place and the need to protect Public Lands and Sacred Sites. In line with our mission to inform and educate, we hope this event will inspire you to consider the impact each of us might have if we take action.
For the next year, Silver Bullet Productions will take ACTION by creating awareness for New Mexico's unique landscape and its connection to indigenous cultures. This project will provide educational workshops for students and teachers, as well as produce a documentary film about protecting sacred sites accompanied by a teaching guide created by students.
Saturday, January 26, 2019
6:00 pm – Wine Reception
7:00 pm – Panel Discussion
La Fonda on the Plaza

Reception and Panel $160
$135 is tax-deductible on each ticket purchase of $160. Silver Bullet Productions is a 501(c)3 organization.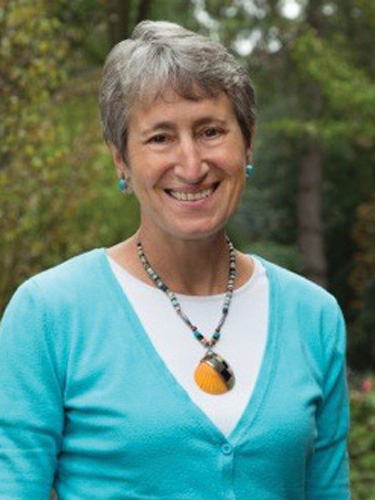 As a business executive and public servant serving as U.S. Secretary of the Interior under President Obama, Sally Jewell focused on supporting a robust economy coupled with long-term sustainability of our natural world and its diverse people. During her tenure as Interior Secretary, Jewell used a science-based, landscape-level, collaborative approach to natural resources management. She was deeply engaged in rebuilding a trusting, nation-to-nation relationship with indigenous communities in the U.S., supporting opportunities for greater engagement in public land stewardship and providing improved educational opportunities for native youth. She worked with President Obama and his team on long-term conservation of our nation's most vulnerable and irreplaceable natural, cultural and historical treasures, protecting more lands and waters than any other U.S. president in history.
Jewell has been committed to connecting people to nature, particularly youth. At Interior, she championed efforts to create engagement that encouraged young people to play, learn, serve and work on public lands. The creation of "Every Kid in a Park" program; employment opportunities for over 100,000 young people, she successfully connected people to their lands and heritage. She is committed to working with young people to explore opportunities to put their diverse skills to work in creating a future for our planet that is both economically successful and environmentally sustainable.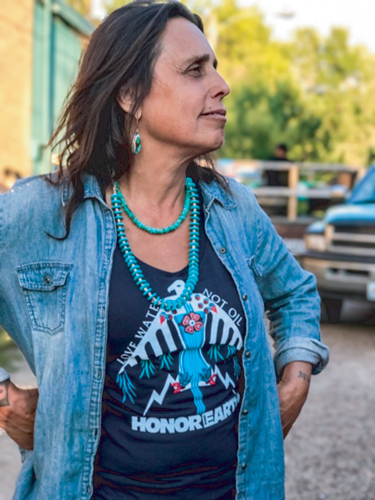 Winona LaDuke, enrolled with the Ojibwe Nation at an early age, but she did not live at White Earth, until 1982 when she started work at White Earth after she graduated college.
Winona is a rural development economist and author working on issues of Indigenous Economics, Food and Energy Policy. She co-founded Honor the Earth with the Indigo Girls, as a platform to raise awareness of and money for indigenous struggles for environmental justice. Globally and nationally, Winona is known as a leader in the issues of cultural-based sustainable development strategies, renewable energy, and sustainable food systems. She is one of the leaders in the work of protecting Indigenous plants and heritage foods from patenting and genetic engineering.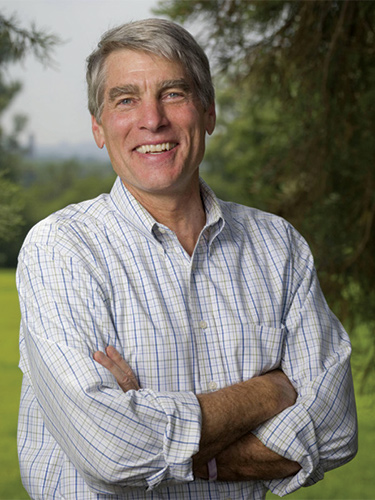 Mark Udall spent each summer of his youth in the Zuni Mountains near Thoreau NM. Part of his childhood was spent attending Hopi dances, camping all over the 4 Corners, and later exploring the Canyon with a 1200-mile circle walk in 2015. His first career was as an educator and mountain guide, and then Executive Director of Colorado Outward Bound. Mark joined Himalayan climbing expeditions to Nepal, India, Pakistan, Tibet, as well as expeditions to South America, Africa, and Alaska. An avid outdoorsman, Mark also served on boards whose missions were to protect natural resources and land.
Mark served as US Senator from Colorado until 2015, following his service in Congress to Colorado's 2nd District. Throughout his career, he has supported renewable energy, protected our National Parks and natural resources. Chairman of the Sub Committee on National Parks, he was served on the Sub Committee for Public Lands. He joins other members of the Udall family who respect Native people and culture, and have loved the landscapes. Cousin to New Mexico's Senator Tom Udall, and son of Morris "Mo" Udall, Mark is a member of the Udall Family, long protectors of the American West, who pay it forward publicly and privately.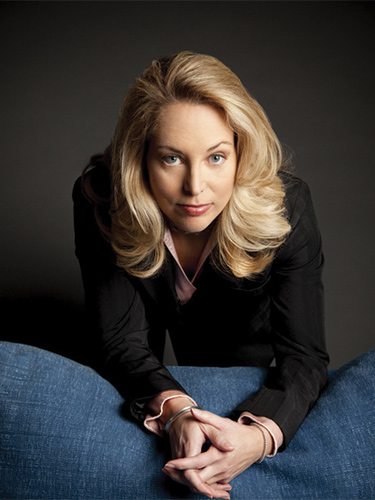 A former career covert CIA operations officer, Valerie Plame worked to protect America's national security and prevent the proliferation of weapons of mass destruction. Valerie is the author of the New York Times best-selling memoir Fair Game: My Life as a Spy, My Betrayal by the White House, which was released as a major motion picture of the same name starring Sean Penn and Naomi Watts.
SBP has a strong track record of raising awareness and stirring public interest through teaching and filmmaking. By supporting this timely project, you can make ACTIONS MATTER! 
Thank you to our sponsors:
SJ and Mildred Whalen
Foundation
Patricia Kay and John Hawley
Patty H. and Patrick C. Carter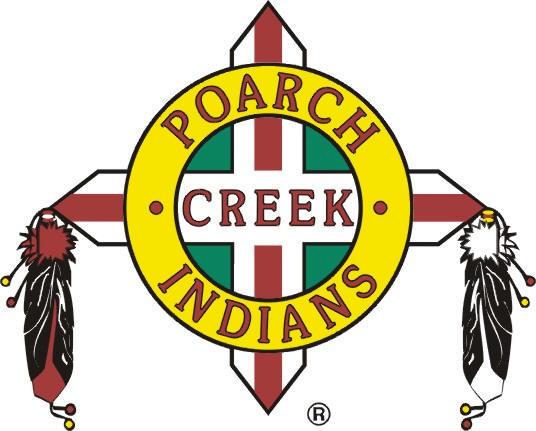 Britt Klein
Sotheby's International Realty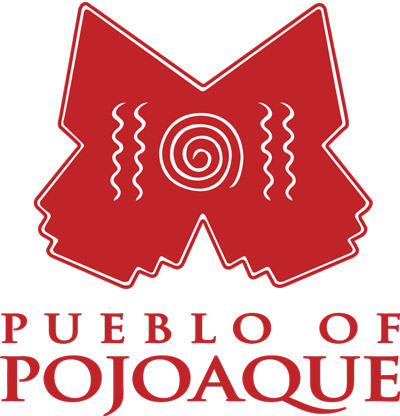 An Artist's Journey Along the Trail of Tears
Written and Performed by DELANNA STUDI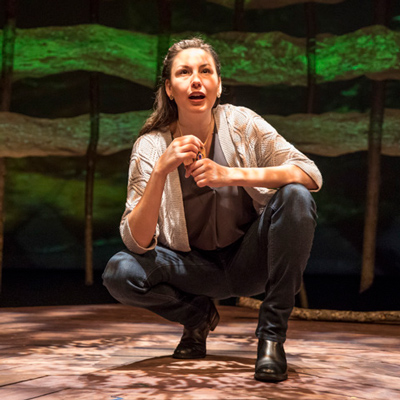 A frank, heartwarming and inspiring story of a contemporary Cherokee woman and her father who embark on a 900-mile journey along the Trail of Tears to understand her identity and the conflicts remaining for this nation and the Cherokee nation.
This live performance is a powerful, multi-faceted dramatic memoir that conveys the complexities and conflict with which the Cherokee wrestle.
DeLanna Studi's (Cherokee) Off-Broadway Debut in Informed Consent, at the Duke Theater on 42nd Street, was a New York Times Critics' Pick, which described her performance as "moving gravity". She was a company member of the Oregon Shakespeare Festival, where she was one of only 10 Native people to have done so.