Silver Bullet Productions
Events
Silver Bullet Productions
Events
Featured Event
Jean Cocteau Cinema ~ Santa Fe
Wednesday, March 29
th

at 6:00 pm
Tickets: $15 advance, $20 at the door the night of the event
With great appreciation to the generous sponsors of this screening, the Jean Cocteau Cinema in Santa Fe, and Jolyn and Bob Esquerre.
Upcoming Events
Silver Bullet Productions invites you to a Private Benefit Concert at Vanessie Santa Fe
Funds raised will provide distribution of documentaries to underserved communities, schools, and tribes.
Doug Montgomery (piano), Elizabeth Young (violin) and Maura Dhu Studi (vocals)
Limited reserved seating $75 per person
Reception 5:15 – 5:45 pm
Doors close and entertainment begins 6:00 pm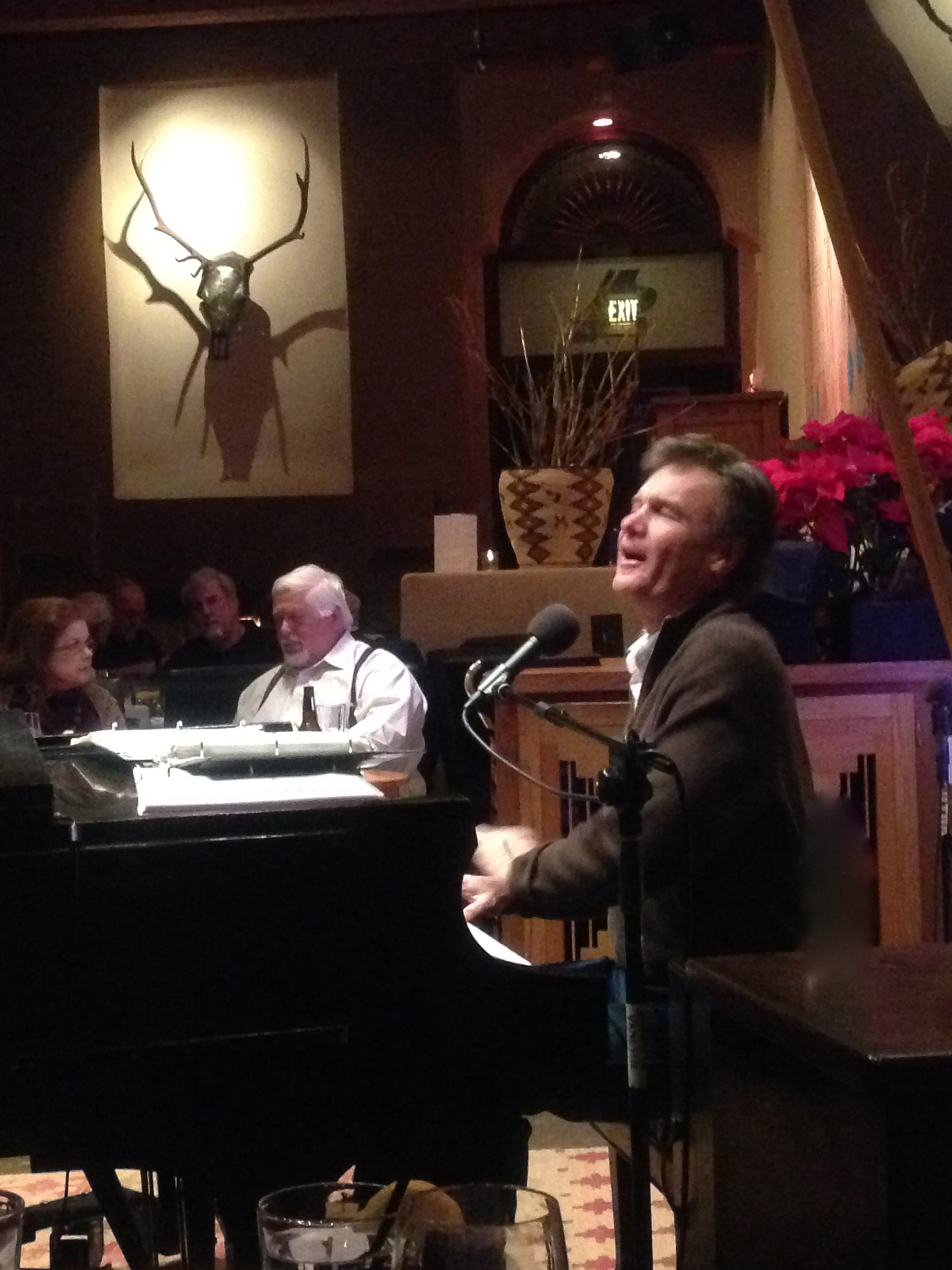 Thanks to our Chief Underwriting Sponsor: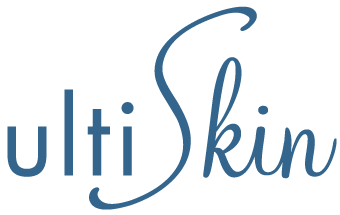 Supporting Sponsor: Pat and Patty Carter
Special thanks to Vanessie of Santa Fe for hosting this event.
Silver Bullet Productions is a 501(c)3 organization. $60 is deductible on each ticket purchase of $75.
Past Events
Thank you to all who made our Words Matter event a success. The audience enhanced the knowledgable moderator – Sam Donaldson – and panelists – Julie Mason and Valerie Plame Wilson – by asking thoughtful questions. We will long remember the cogent and timely points made about the power of the rhetoric in the past year.
None of this would be possible without the generosity of our Sponsors and the tireless work of the SBP Board of Directors and Event Committee.
The full discussion has been provided to SIRIUSXM POTOS the Press Pool with Julie Mason for future broadcast.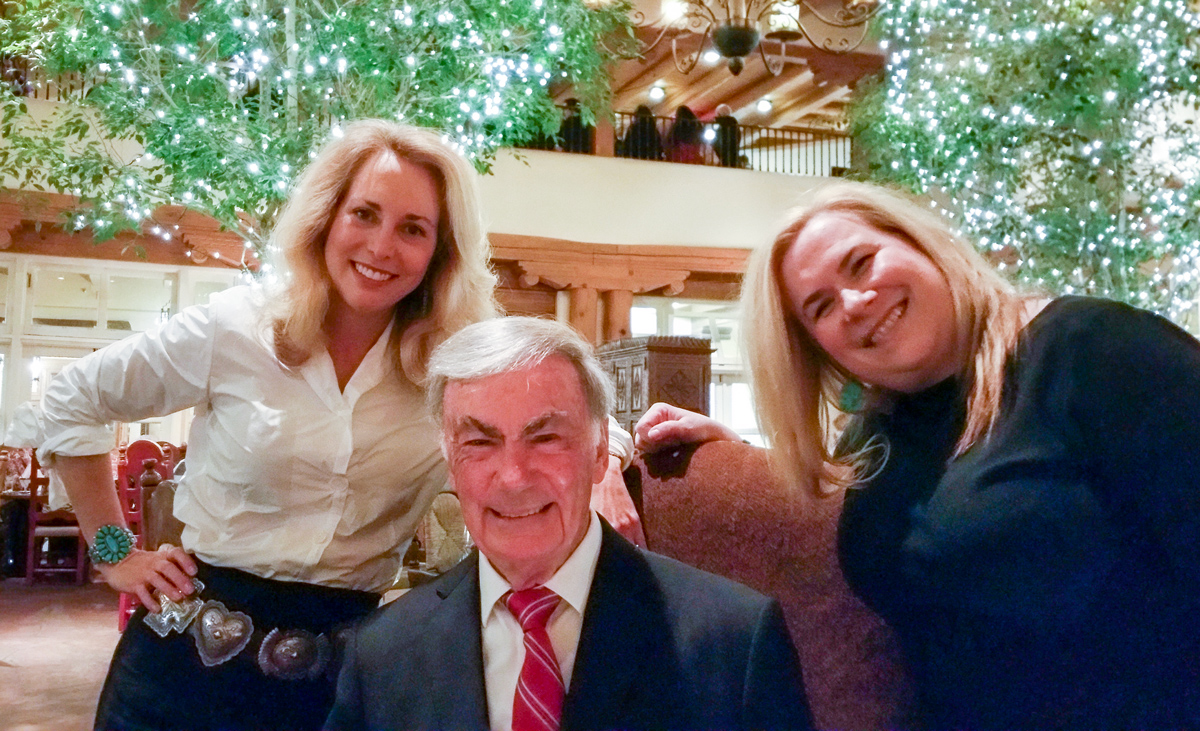 Additional Sponsors We Wish to Thank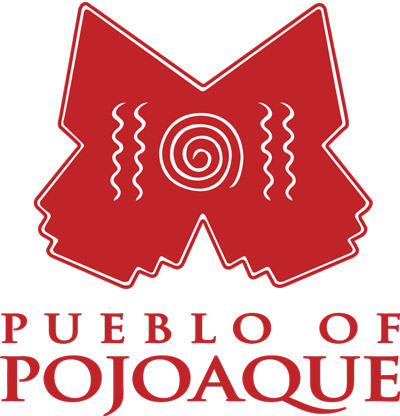 SJ and Mildred Whalen Foundation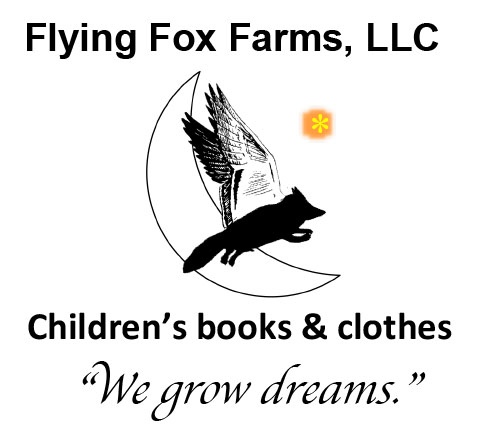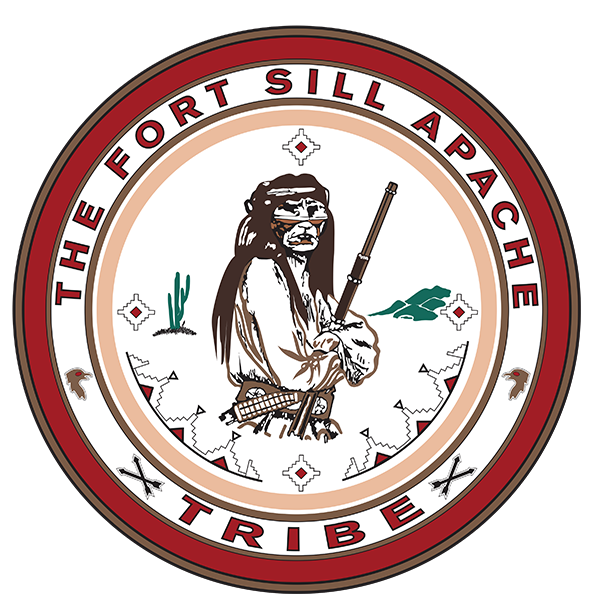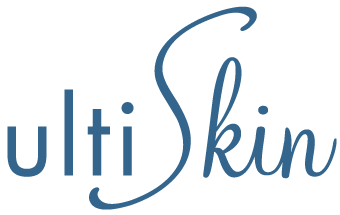 Cory Anne Charles & Giovanna Juliette Charles