Silver Bullet Productions
Events
Silver Bullet Productions
Events
An Artist's Journey Along the Trail of Tears
Written and Performed by DELANNA STUDI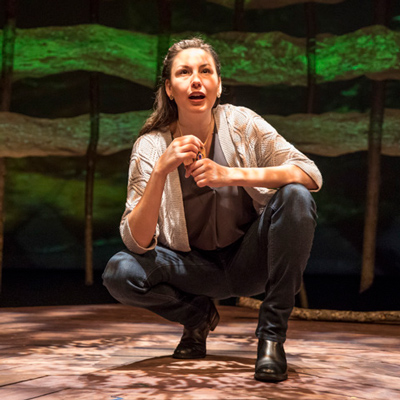 A frank, heartwarming and inspiring story of a contemporary Cherokee woman and her father who embark on a 900-mile journey along the Trail of Tears to understand her identity and the conflicts remaining for this nation and the Cherokee nation.
This live performance is a powerful, multi-faceted dramatic memoir that conveys the complexities and conflict with which the Cherokee wrestle.
DeLanna Studi's (Cherokee) Off-Broadway Debut in Informed Consent, at the Duke Theater on 42nd Street, was a New York Times Critics' Pick, which described her performance as "moving gravity". She was a company member of the Oregon Shakespeare Festival, where she was one of only 10 Native people to have done so.
Silver Bullet Productions is a 501(c)3 organization. Your donations support educational projects in tribal communities.
Join us for a private reception immediately following the performance at Manitou Gallery.
Enjoy wine, light bites, and the opportunity to meet those associated with this amazing production.
123 West Palace Avenue
Santa Fe, NM 87501

HOSTED BY MAURA DHU AND WES STUDI
TICKETS $50 – Reservations limited ($41 of the $50 is tax deductible)
Special Appreciation to the Manitou Gallery
Thank you to all who attended and support our Filmmaking Workshops for Education.
Panelists Bill Richardson and Sam Donaldson, Moderated by Julie Mason, Introduced by Mayor Javier Gonzales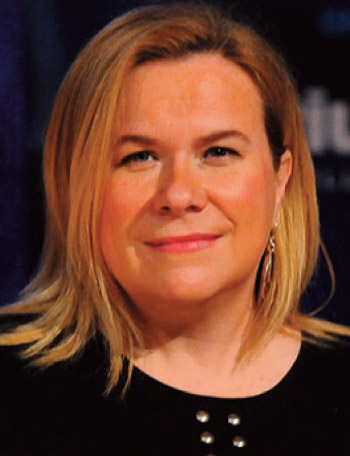 Julie Mason is the host of Sirius XM Radio's Press Pool, has 30 years of experience covering state & national politics, including four presidential campaigns. Julie was White House reporter at POLITICO, the Washington Examiner and the Houston Chronicle.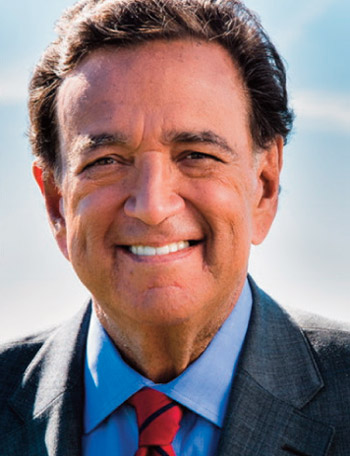 With more than 30 years of government experience, Bill Richardson is a frequent contributor for numerous network news programs including Meet the Press and This Week with George Stephanopoulos. He has served as United States Ambassador to the United Nations from 1997–2000 and Governor of New Mexico from 2003–2010.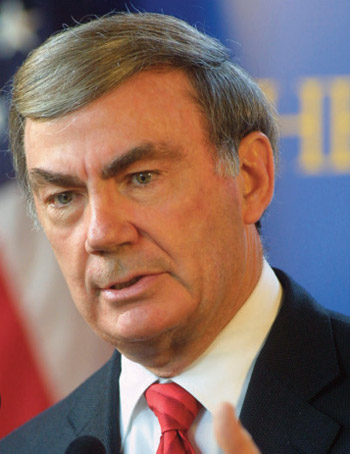 A former reporter and news anchor serving with ABC News from 1967 to 2013, Sam Donaldson is best known as the network's White House Correspondent (1977–89 and 1998–99.) Sam has covered every presidential election during that time beginning in 1964. 
Silver Bullet Productions gratefully acknowledges these sponsors for their generous contributions to New Mexico educational film projects and to this Actions Matter event.