Thank you to all who attended and support our Filmmaking Workshops for Education.
Panelists Bill Richardson and Sam Donaldson, Moderated by Julie Mason, Introduced by Mayor Javier Gonzales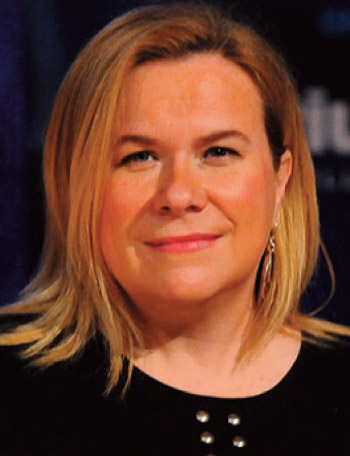 Julie Mason is the host of Sirius XM Radio's Press Pool, has 30 years of experience covering state & national politics, including four presidential campaigns. Julie was White House reporter at POLITICO, the Washington Examiner and the Houston Chronicle.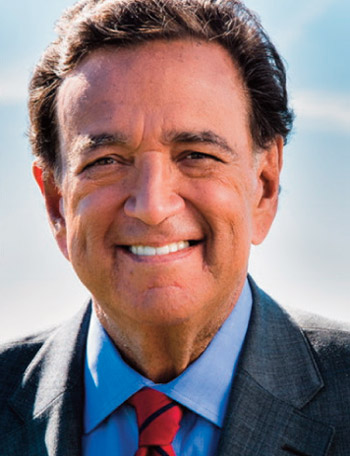 With more than 30 years of government experience, Bill Richardson is a frequent contributor for numerous network news programs including Meet the Press and This Week with George Stephanopoulos. He has served as United States Ambassador to the United Nations from 1997–2000 and Governor of New Mexico from 2003–2010.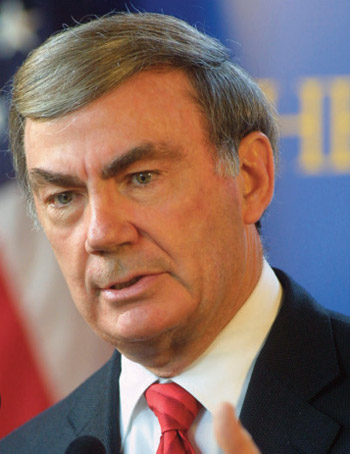 A former reporter and news anchor serving with ABC News from 1967 to 2013, Sam Donaldson is best known as the network's White House Correspondent (1977–89 and 1998–99.) Sam has covered every presidential election during that time beginning in 1964. 
Silver Bullet Productions gratefully acknowledges these sponsors for their generous contributions to New Mexico educational film projects and to this Actions Matter event.