Silver Bullet Productions
Educational Filmmaking Program for New Mexico Communities
Silver Bullet Productions believes that relevant learning increases educational success for a community. "Relevancy" is when the teaching, skills, and materials are connected to a student's culture and history, and will be useful learning tools immediately and in the future.
We create relevant educational experiences in two ways:
We produce student workshops in writing and filmmaking, and we donate new camera equipment to the school. Students are able to continue practicing their story telling and preserving their cultural heritage through film.
We create award-winning documentaries that expose esoteric topics, shatter stereotypes and expand cultural preservation.
This project's purpose is to educate those in and out of New Mexico, including elected officials and non-Native Americans, about the urgency to protect tribal lands. The project includes a network-worthy documentary film as well as student and teacher filmmaking workshops. Always, the message is: All land is sacred.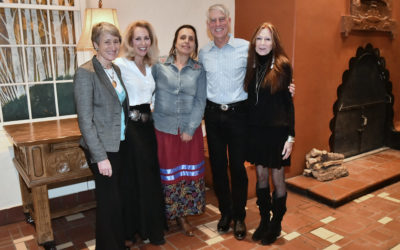 Our fourth ACTIONS MATTER event on Saturday 26, 2019 at La Fonda on the Plaza focused on the power of place and the need to protect Public Lands and Sacred Sites. Our panel was moderated by Valerie Plame and included former Secretary of the Interior Sally Jewell, environmental activist Winona LaDuke, and former Congressman and Senator from Colorado, Mark Udall.
Do you want to see what Silver Bullet Productions does?
Enjoy this short film highlighting our work with students, communities, and network film production.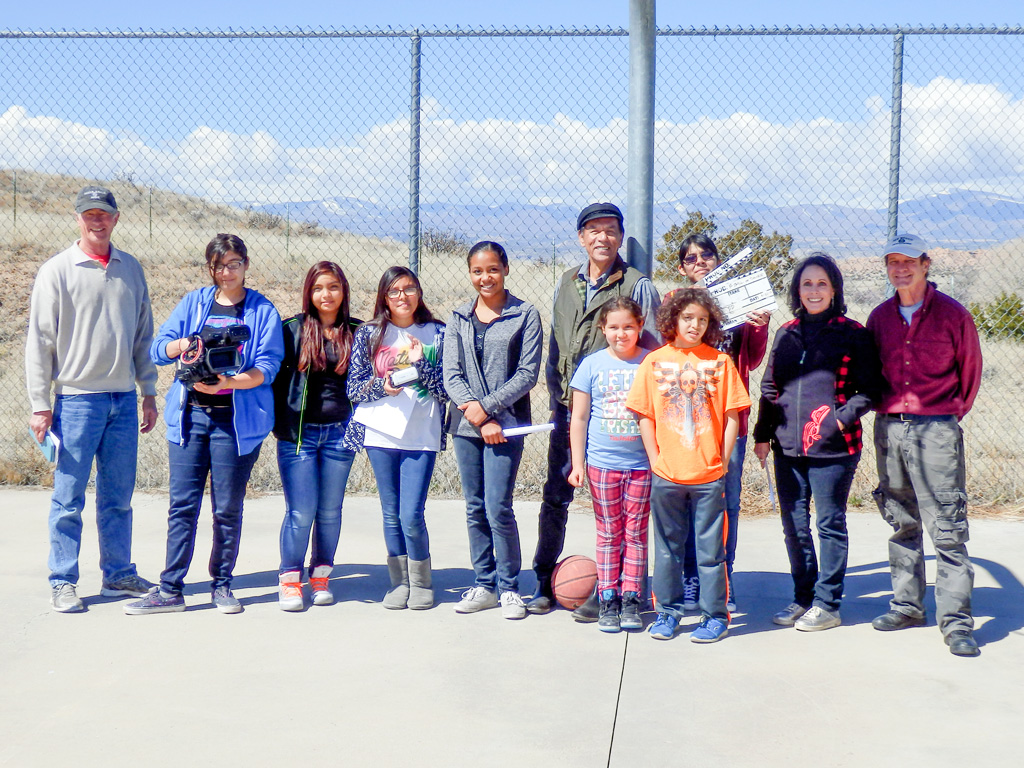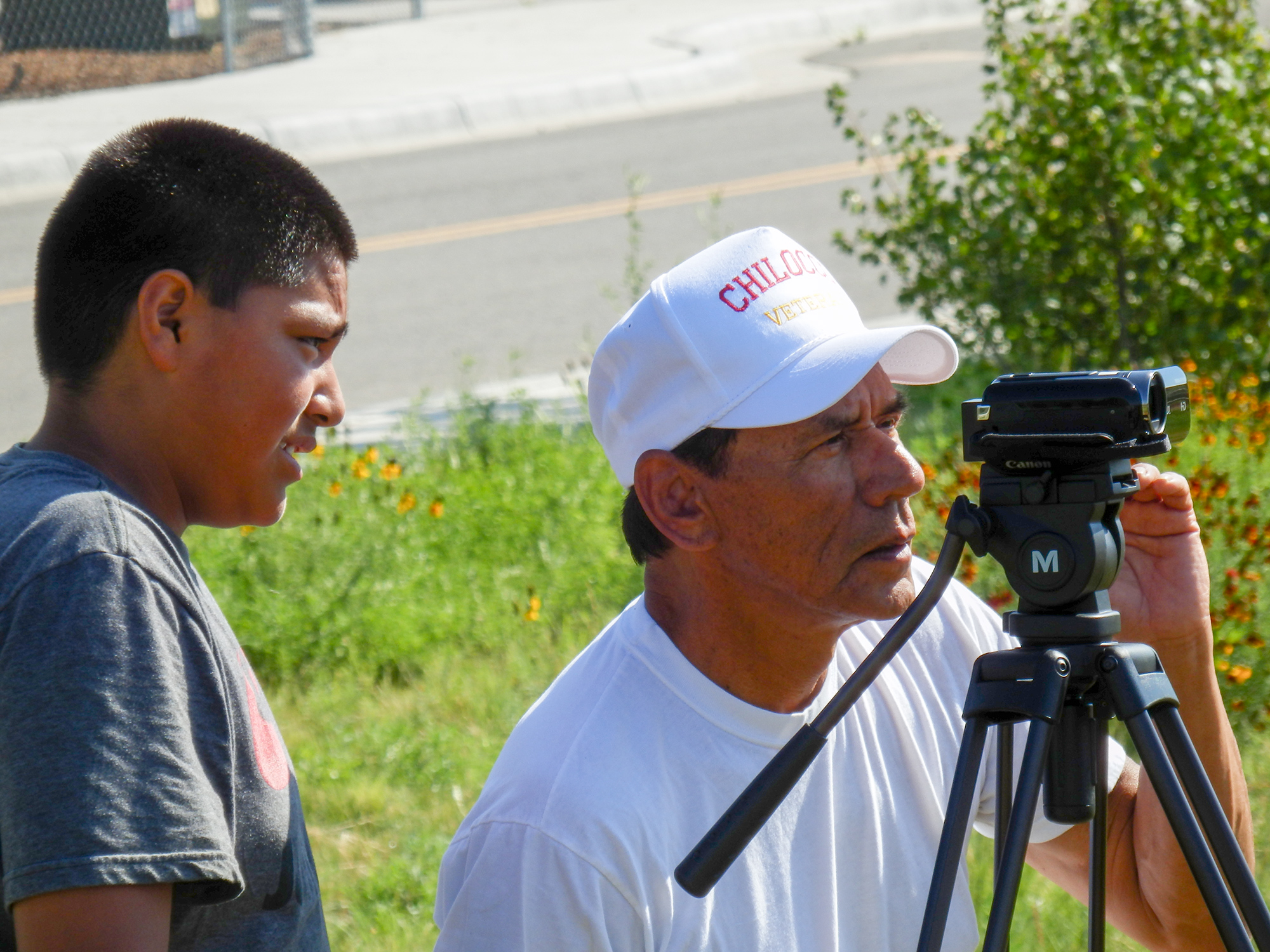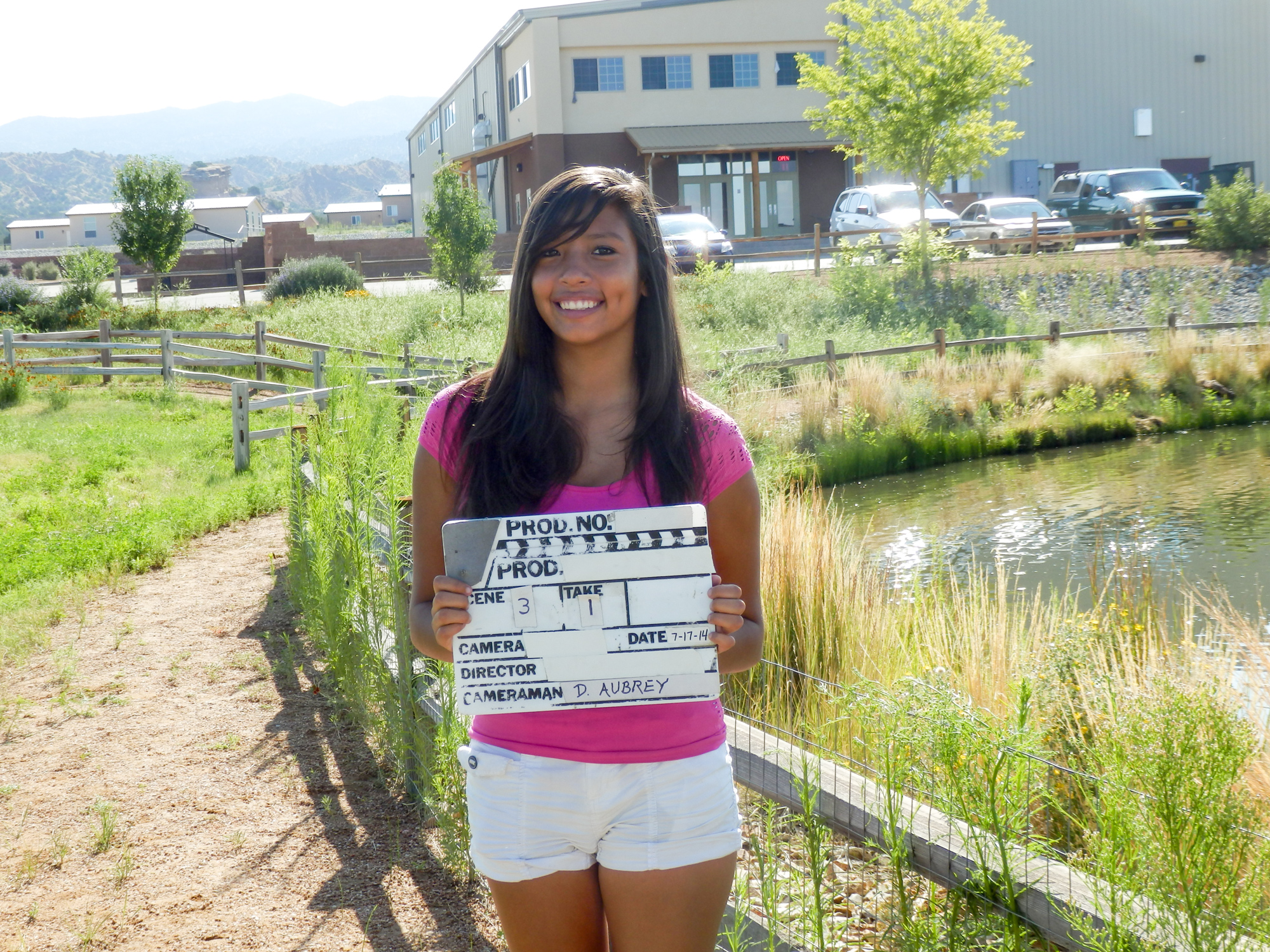 The entire process from Silver Bullet from start to finish was truly a joy. The professionalism, the courtesy, the minor and major details made me appreciate the documentary that much more. It has brought people together that normally would not have fellowship with one another.
This positive experience was life inspiring for several of my students. Not only were they given the opportunity to reflect on what our town really is, they were encouraged to think about their role in the community.
Thank you for your interest in cultural education. By supporting Silver Bullet Productions,
you become part of the solution for educational challenges.