However Wide the Sky: Places of Power
The history and spirituality of the Indigenous People of the American Southwest are deeply rooted in the Land. Since the beginning of time, they have been stewards and protectors of their home lands, past and present. These places intimately connect the People and their beliefs to the natural world. No place is ever abandoned, the landscape is forever living. This is their story, of the Land and who they are.
Sacred places are the truest definitions of the earth; they stand for the earth immediately and forever…If you would know the earth for what it really is, learn it through its sacred places.

—Scott Momaday, Kiowa
If we can't protect the Earth, can't protect the sky; if we can't protect our sacred sites, then we've failed the world.

—Jewell Praying Wolf James, Lummi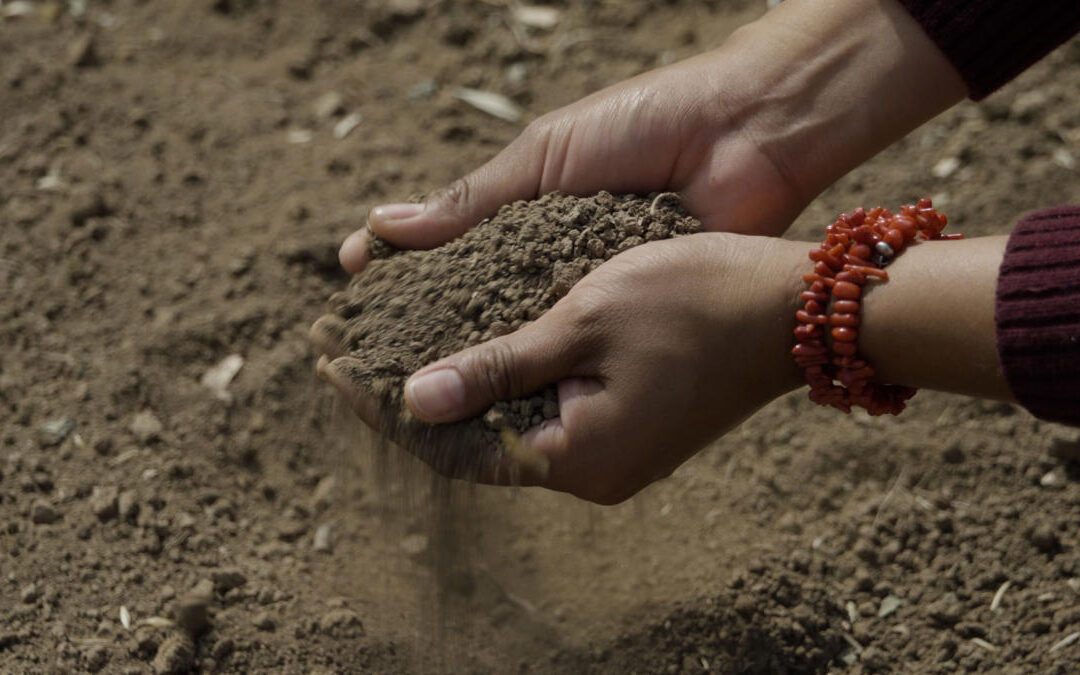 October 31, 2021
Albuquerque Journal
We invite you to support this project through grants and funds, by attending our fundraising events, and by suggesting foundations, tribes, and communities who have shared interests in the outcome. Share in the pride that will come from completion of another quality use of film to engage students and communities, to shatter stereotypes, and to stimulate pride or changed perceptions.
To find out more please contact Silver Bullet Productions at 505-820-0552 or pampierce@silverbulletproductions.com.