Defending the Fire
DVDs and licenses available. Contact Pam Pierce for information at 505-820-0552 or pampierce@silverbulletproductions.com.
Since the beginning of time, Native American Warriors have navigated a unique cultural and spiritual path, relying on the tenets of the Warrior in ancient and modern warfare. The lessons of the Warrior are universal; the spirit of the Warrior survives, even in the face of conflict.
With a focus on the spiritual and historic journey of Native American Warriors, Silver Bullet Productions will present the story of the Warrior, the importance of cultures in modern quests, and the lessons of War through the lens of these cultures. The characters will be elders and historians from New Mexican tribes and Native veterans of World War II, and the Korean, Vietnam and Afghanistan/Iraq conflicts. Grounded in research and guided by voices of men and women in our armed forces, the documentary will reveal the distinct motive, preparation, conflict, and healing of tribal soldiers.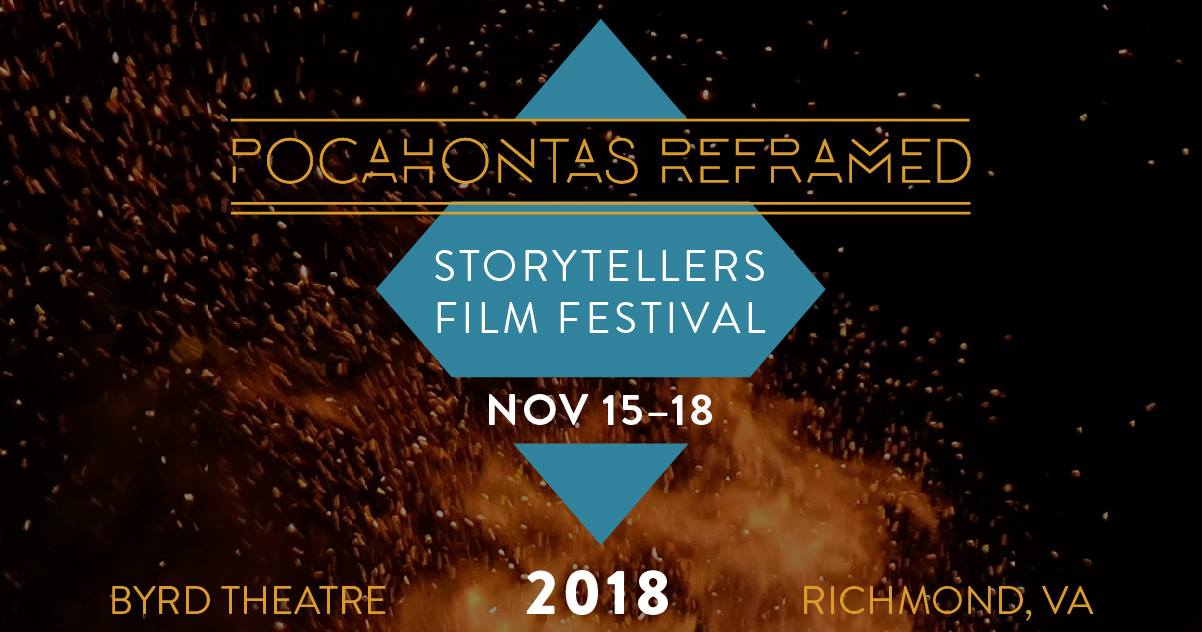 Defending the Fire is an official selection of the 2018 Pocahontas Reframed: Storytellers Film Festival and was screened on November 18 at 3 pm at the Byrd Theater in Richmond, Virginia. The Festival stems from a passion and desire for indigenous languages, cultures, and societies to thrive. The Festival strives to bring together artists, authors, filmmakers, and actors willing to share, teach, and explain their creativity and history.
The 2018 Tulsa American Film Festival screened 65 films, presented three panels and discussions, and hosted four after parties. The 68 projects were chosen from about 450 submissions.
Silver Bullet Productions is proud to announce that Defending the Fire won Best Feature Documentary. And congratulations to our director on this film, David Aubrey, for winning Best Director for Documentary Films.
We are so very proud and grateful to everyone who worked on this film, whether you were in front of, or behind the cameras.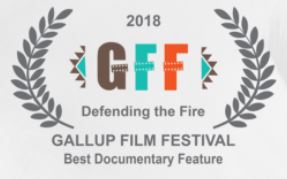 Silver Bullet Productions wants to give a huge shout out to the Gallup Film Festival for honoring our film, Defending the Fire, with the Best Documentary Feature award. Thank you for this award.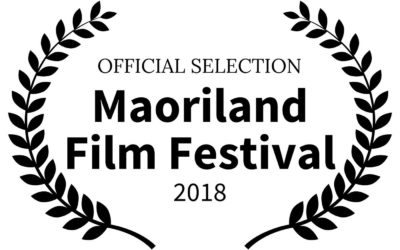 Our newest documentary, Defending the Fire, was chosen as one of the Official Selections for the Maoriland Film Festival in New Zealand and was screened on March 23. The Māoriland Film Festival is an incredible 5-day festival highlighting the stories and struggles of indigenous peoples from around the world.
read more
Tribal Advisors Selected
Silver Bullet Productions proudly thanks the tribal Advisors who will guide the next SBP documentary on the ancient Warrior. These tribal leaders, historians, and veterans are from the Pueblos Pojoaque, Acoma, Laguna, Santo Domingo, Santa Clara, Santa Felipe, Zuni, and Cochiti, and are Jicarilla Apache, Fort Sill Apache, Navajo, Mandan Hidatsu Nation, Lakota, and Commence/Blackfoot. The documentary will benefit from their cultural sensibilities, oral histories, and modern Warrior experience as veterans and leaders. It is the policy of Silver Bullet Productions to rely on the guidance of tribal Advisors.
The Advisors and Production team formally started the production process with a lunch at the beautiful La Mesita Ranch, Pojoaque Pueblo, on March 8th.
Thank you to Idak Fierro and Buffalo Thunder Hotel and Resort for being a contributing Sponsor.
Support for this project is made possible through the generous contributions of the following people and organizations: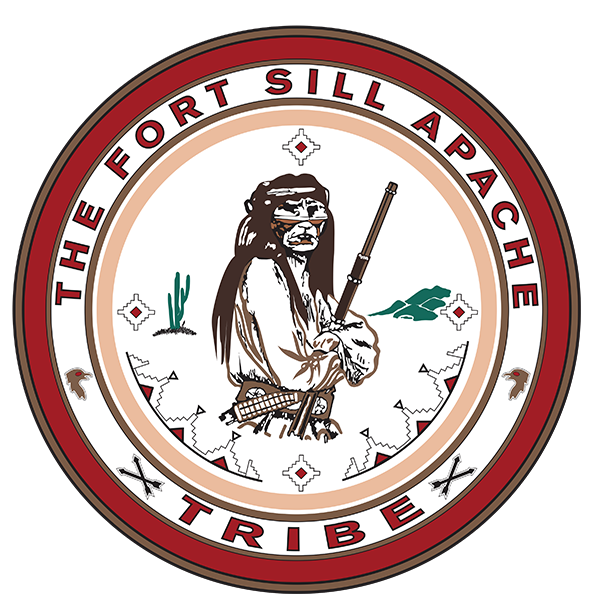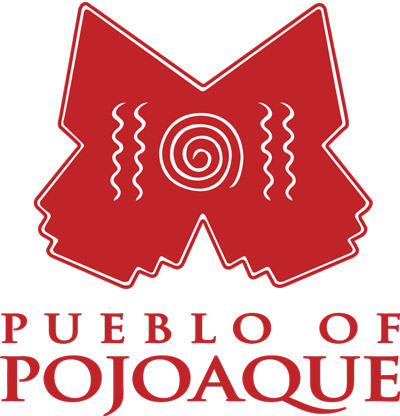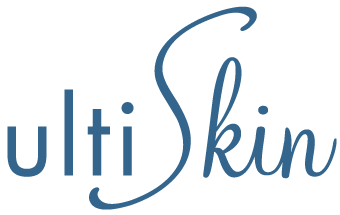 SJ and Mildred Whalen Foundation
Fidelity Charitable Gift Fund
Manisha Thakor
Patricia Whalen Hawley
Patrick T. Tanabe Family Fund
Starr Wolle Mayer
Cheryll Wolle Brounstein
Angela Wolle
C. Suzanne Landers
S. Denise McCrary
John Wilcynski
Jan Chavez Wilcynski
Judy and John Paul Miller
Jhane Myers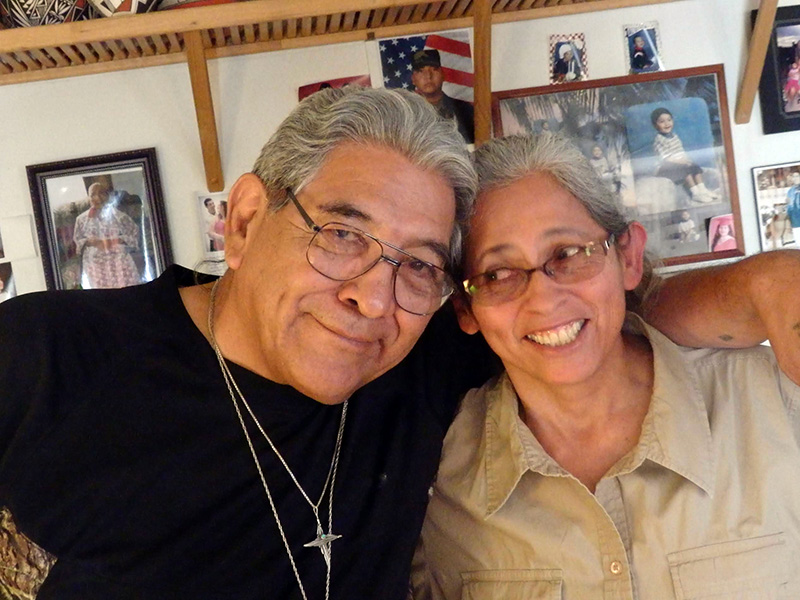 Neil Francis Smith Mescalero Apache;
Dr. Shadowwalker Mescalero Apache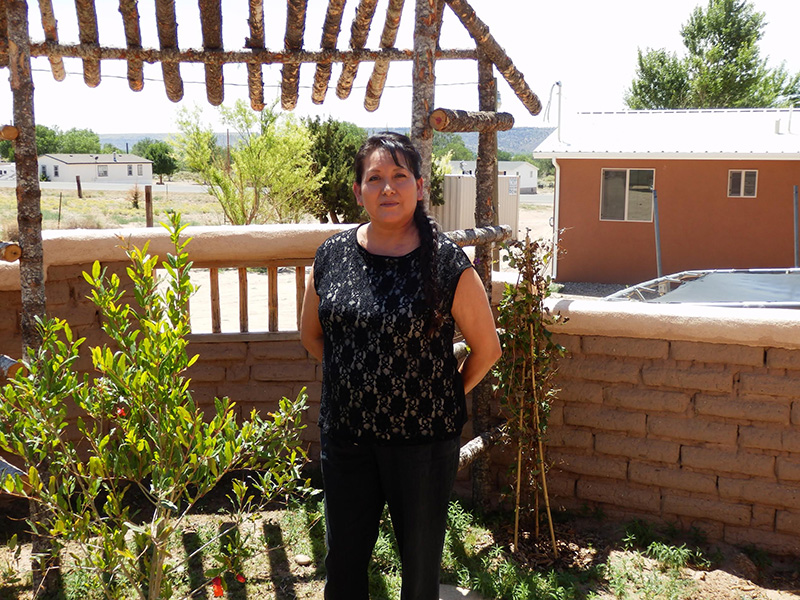 Sgt. U.S. Army Patricia Cate, San Felipe Pueblo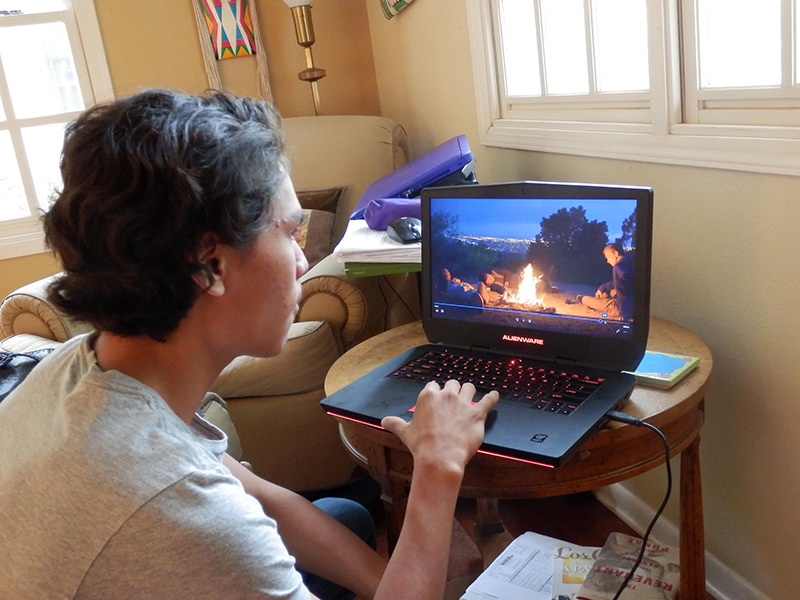 Forrest Goodluck Dine, Hidatsa/Mandan/Tsimshian
We invite you to support this project, share in the pride that will come from completion of another quality use of film to engage students and communities, to shatter stereotypes, and to stimulate pride or changed perceptions. To find out more please contact Silver Bullet Productions at 505-820-0552 or pampierce@silverbulletproductions.com.