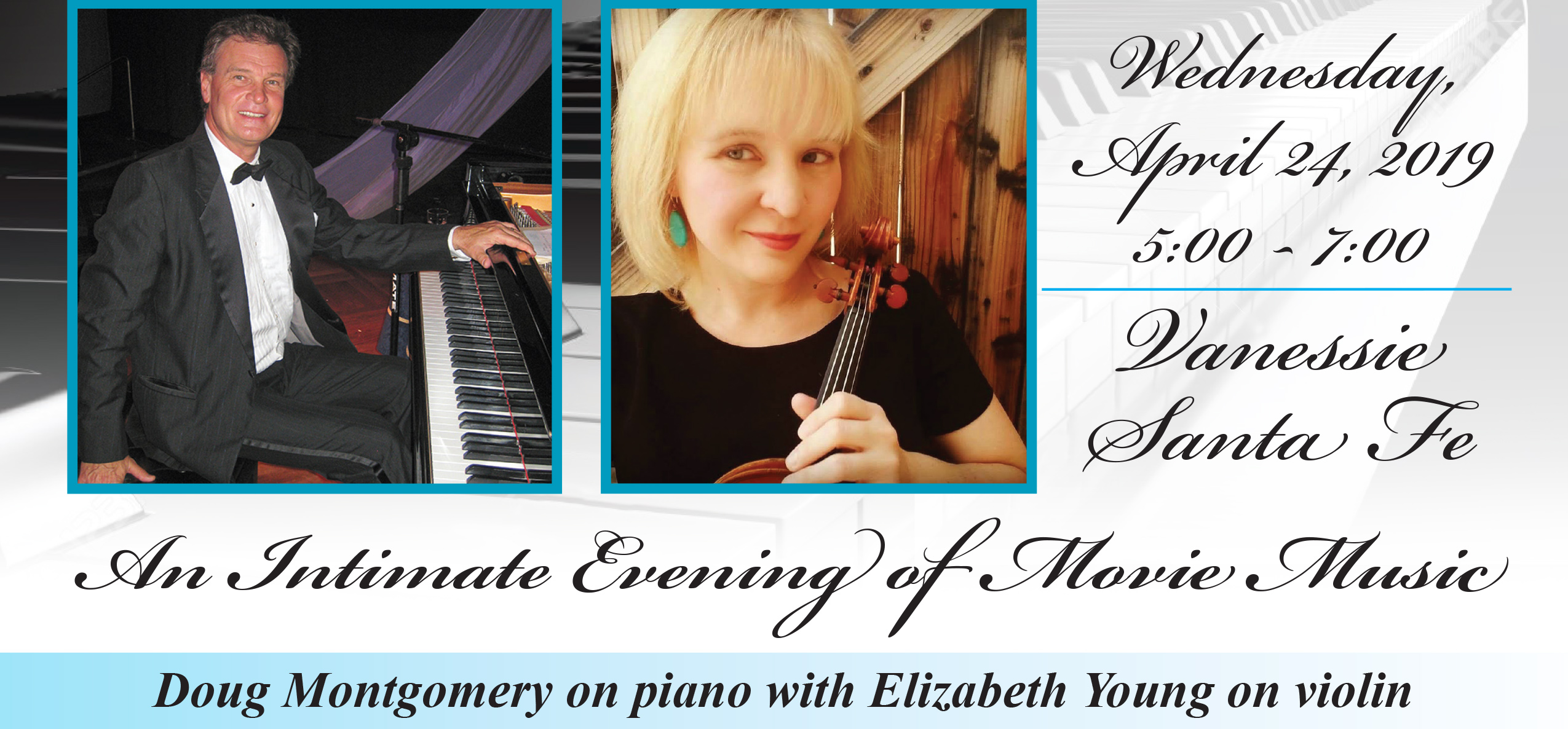 Wine and cheese tasting from 5 to 5:45 p.m. Music begins promptly at 6 p.m.
Be part of the solution. Join Silver Bullet Productions, a nonprofit educational film company, to protect New Mexico's Sacred Places.
Special thanks to Vanessie of Santa Fe for hosting this event. Silver Bullet Productions is a 501(c)3 organization.
$70 is deductible on each ticket purchase.
Special Thanks to Chief Underwriting Sponsors