A CONVERSATION ON THE CULTURE OF WAR, FROM THE PAGE TO THE SCREEN
Dr. Paul Hutton moderated the discussion with William Broyles and Hampton Sides on November 20, 2015 at La Fonda Hotel.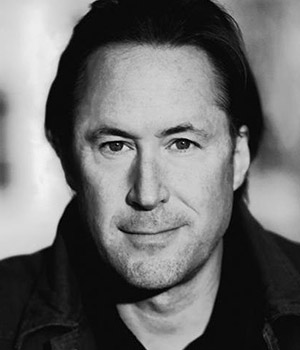 Hampton Sides is the author of the bestselling books Ghost Soldiers, Blood and Thunder, Hellhound on his Trail, In the Kingdom of Ice.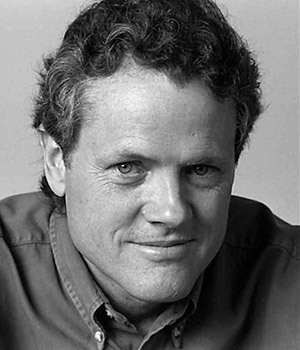 William Broyles co-created the Emmy-Award winning television series, China Beach. His screenplay credits include Cast Away, Apollo 13, Unfaithful, The Polar Express, Jarhead and Flags of Our Fathers.